Inventory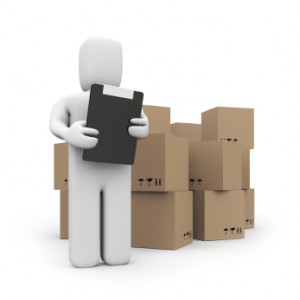 The WisERP Inventory module provides a user friendly and flexible solution to enter orders and track the orders through completion. Order Entry allows tracking customer activity from the original quote to the order to shipment.
The Inventory module contains sub modules like Material Issue, Material Return, Delivery Instruction, Delivery Note, Purchase Return, Store Transfer, Barcode printing, Reports etc.
WisERP Inventory module is integrated with WisERP Accounting, You can merge your data with Word documents, Excel and PDF formats.
You can make use of most of the advanced inventory-related features, print bar codes and enter promotional prices, set min/max/reorder level for inventory items.
WisERP supports push and pull rules to define your complex routes in your warehouses.
Just click on a location and attain a thorough inventory analysis, for a specified period with the inventory control
With minimum stock rules you have automatic orders with the right quantity to get the maximum specified level.
Track all past or future inventory transactions. Lists facilitate transactions from one location to another.
With the inventory valuation you can see the monetary value of your stock quantity, for each location.