hrms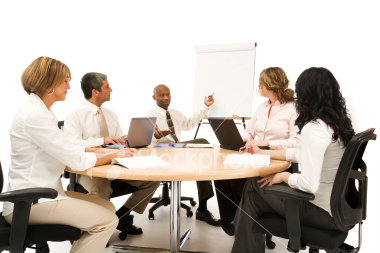 Manages employee information: personal profiles, skills, education, dependants, training, salary progression,important details concerning driving license, visa, work permit, passport, Emirates ID, Gate Pass, Automated alerts on their expiries etc.
Automates leave process from leave roster to final approval, check online status of leave, air ticket request etc.
Efficient and well organized workflow driven methods to manage employee profiles, benefits, leaves, loans and salary calculations
Online access to HR and payroll info with proper control mechanism for employees and department managers
Record timesheets, check time spent on tasks, control your employees and project costs.
Keep track of the recruitment process to facilitate evaluation. Search and browse trough your CV base.
Get rid of the paper work and follow expenses directly into WisERP. Easy validation, reimbursement and re-invoicing.
Giving you a comprehensive overview of your employees' timesheet and leaves in one single dashboard.
Employees enter their requests (paid holidays, sick leave, etc), for managers to approve and validate.