accounting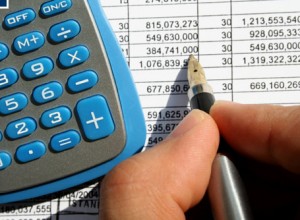 Chart of Account with multiple sublevels
General Ledger with direct posting (Trial Balance,Profit and Loss statement, Balance Sheet etc)
Accounts Payable (Supplier Reports, Payment List, Purchase, Stock/Inventory, Service Purchase etc.)
Accounts Receivable (Inventory/Service Invoicing,Customer Reports, Ageing Reports, Invoice, Receipt List, Payment follow-ups etc.)
Fixed Assets (Asset Management, Depreciation,Asset Disposals, and Asset Utilization Reports etc.)
Reconcile invoices easily with payments through bank interfaces and check handling and printing.
Get your analytic accounting operations integrated with timesheets, projects, invoices, warehouse, etc.
Unlimited currencies supported with daily automatic updates of currency rates.
Get your consolidated trial balance and consolidate statistics of multiple companies in real time.
Get clear visibility of invoices awaiting from your supplier, control and validate them without re-encoding.